These are the main Unions representing private tenants and public housing assignees in Liguria.
Their purpose is to recognise citizens right to housing under different economic conditions and families' needs in order to meet lodging needs. They pursue the goal of safe and quality housing and buildings in a suitable urban context.
They protect tenants, especially low-income ones, mediate disputes and negotiate contracts, fees and rents. They actively contribute to the drafting of policies regarding the right to housing, territorial management, environmental sustainability and social services.
They also provide training and information activities for operators in the real estate sector.
In EnerSHIFT, SUNIA Liguria is an official project partner, and SICET Liguria and UNIAT Liguria are its collaborators.
All three associations are affiliated with IUT (International Union of Tenants).
SUNIA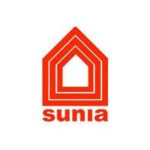 SICET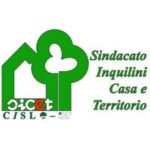 UNIAT